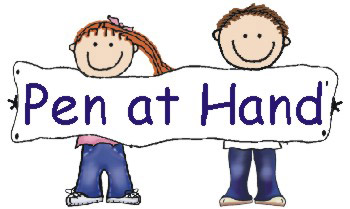 The Original Stick Figure Company
---

Typestyle Choices
Please note: some typestyles will not look clear if used on small items such as address labels.
Email or mail Hebrew for us to use (add net $10 to process) & proof is required.
Typestyles: Page 1 Page 2 Page 3
For Character Head Choices click here For Body Choices click here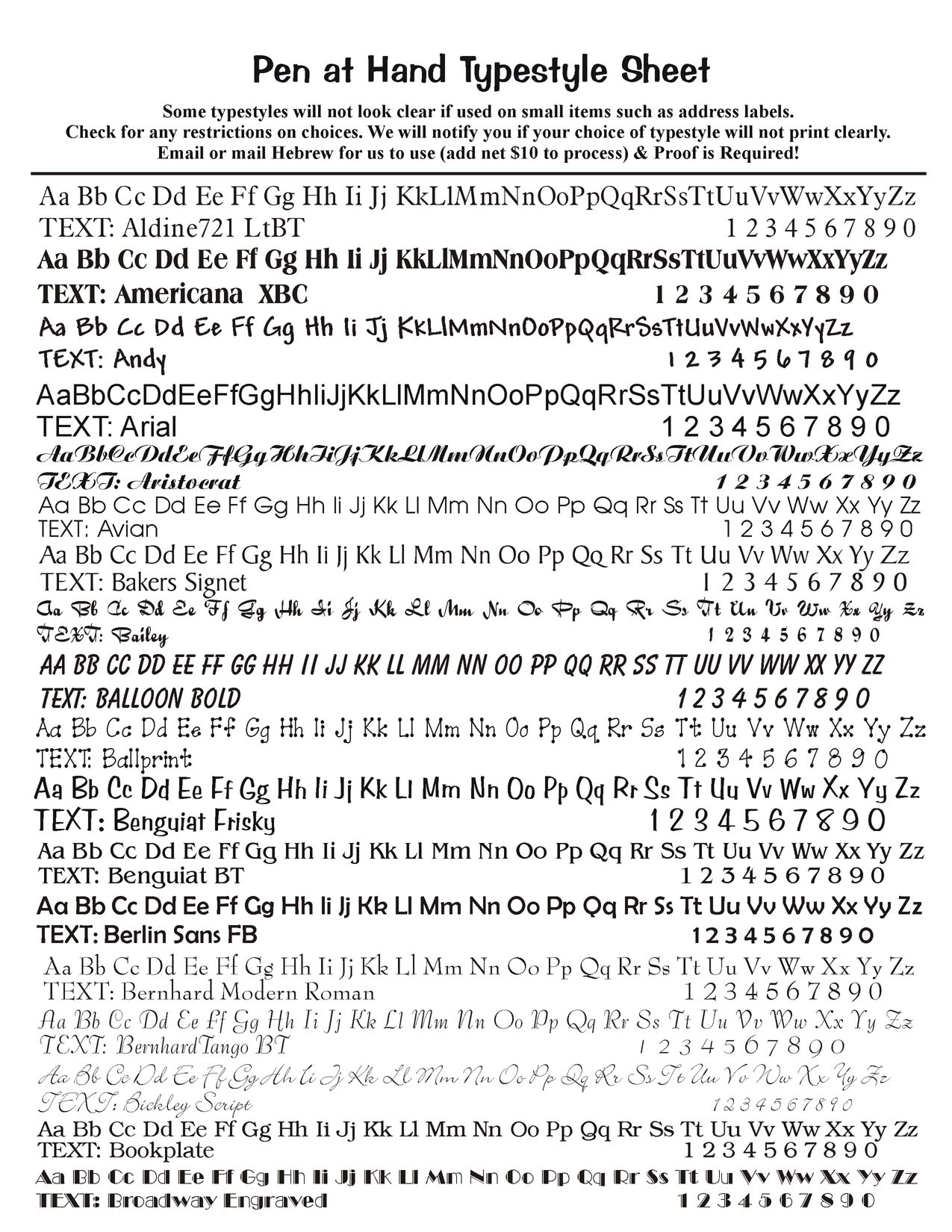 ---

---


Email: penathand@penathand.com 4120 Terri-Lyn, Northbrook, IL 60062 ** Ph.: 847-498-9174 Fax: 847-498-5283

Copyright © 2009 Pen At Hand/Ronnie Horowitz All rights reserved

No part of this HTML nor graphic images may be utilized, reproduced, stored in a retrieval system, or transmitted in any form or by any means -- electronic, mechanical, photocopying, recording or otherwise -- without the written permission of the copyright owner.